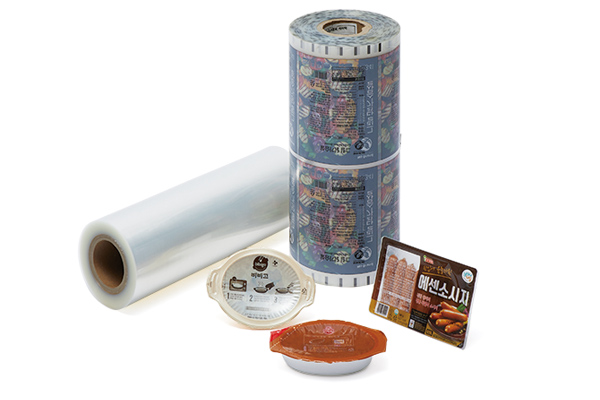 The advantage of microwave only thermoforming top and bottom film
Film forming is possible even in facilities without separate preheating function.
Alternative to deep molded products and tray packaging.
Easy-Peel function.
It does not change shape even when heated in a general microwave oven and can be cooked at high temperatures.
Application & Products